Environment´s information
In the environment of Quemada three historic-artistic sets are worth seeing: Gumiel de Izán, Peñaranda de Duero and Valcondes (as well as Langa de Duero, from Soria). Beside is worth highlighting, in the artistic field, the churches from Aranda de Duero (especially Saint Mary The Royal), the monastery of the Vine, the monastery of Caleryega, the convent of nuns from La Aguilera, etc. Kart circuit 15 km far away, horse riding routes 3 km far away and perfect environment for hunters.

It is plenty of the vineyards and the wine cellars of this area, with certificate of origin Ribera del Duero. The underground route of the wine cellars in Aranda de Duero is worth seeing. And in gastronomy the roast lamb and the local varieties of blood sausage from Burgos highlight.
 
Quemada
Quemada is equidistant between Aranda de Duero and Peñaranda de Duero with its rock cellars, horse-riding and municipal swimming pools. The parish of the Assumption has a bell tower of the XIII century and inside, the Christ from the XIV century and a polychrome painting of the Virgin with Jesus from the XVI century are worth seeing. The Path of Vines which is a small circular path highlights like walking route, with an estimated time of three hours and low difficulty; along the path we will discover many traditional cellars, landscapes of vineyards and pine forests. Other close localities which have a historic-artistic importance are Covarrubias, Silos, Lerma, Salas de los Infantes, the canyon of the River Lobos, or the Romanesque ruins of Clunia.
Tours

- Romanesque church of our Lady Assumption. Inside a Christ from the XIV century and a polychrome image of the Virgin with Jesus from the XVI century are worth seeing.
- Romanesque bridges.
- Aranda de Duero: Land of wine and lamb.
- Peñaranda de Duero.
- The Canyon of the river Lobos.
- Romanesque remains of Clunia.
- Covarrubias.
- Silos.
- Lerma.
- Salas de Los Infantes.
Activities
Horse riding routes, hiking, trekking, adventure sports, etc…
WHERE TO GO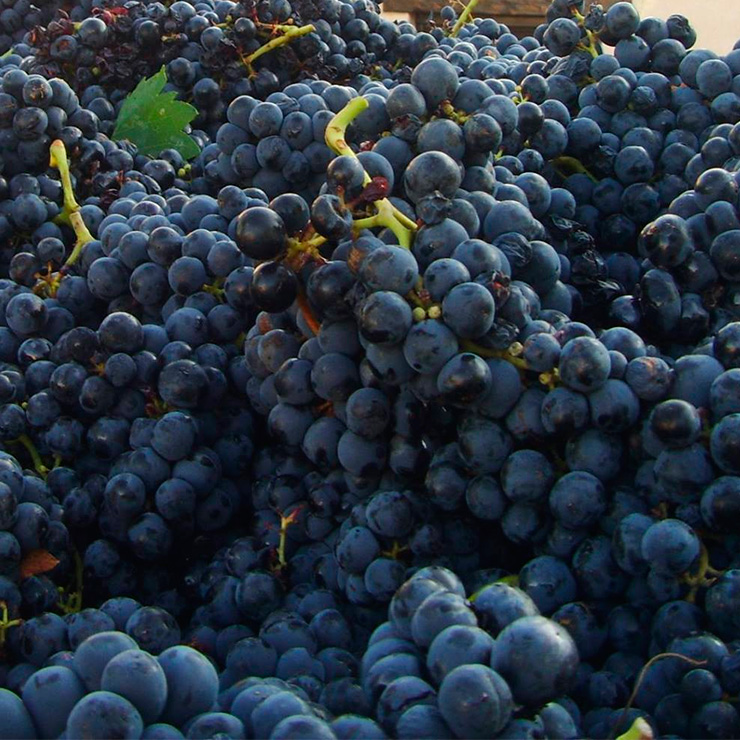 Centro de Interpretación del Vino
Aranda de Duero, tierra de vino y cordero. Esta tierra tiene historia y sabor, sus viñedos se remontan a la época romana y en la actualidad la cultura enológica le hace merecedor de una parada para de...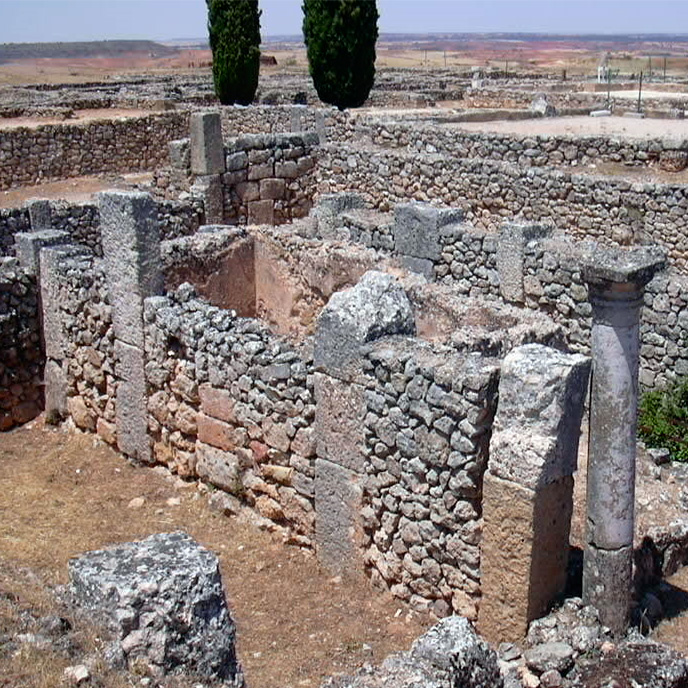 Ciudad Romana de Clunia
Celtíbera primero y después romana fue Clunia, y en ella quedan diversos restos arqueológicos, incluyendo mosaicos. A destacar su Centro de Intepretación, el foro y, sobre todo, el graderío del teatro...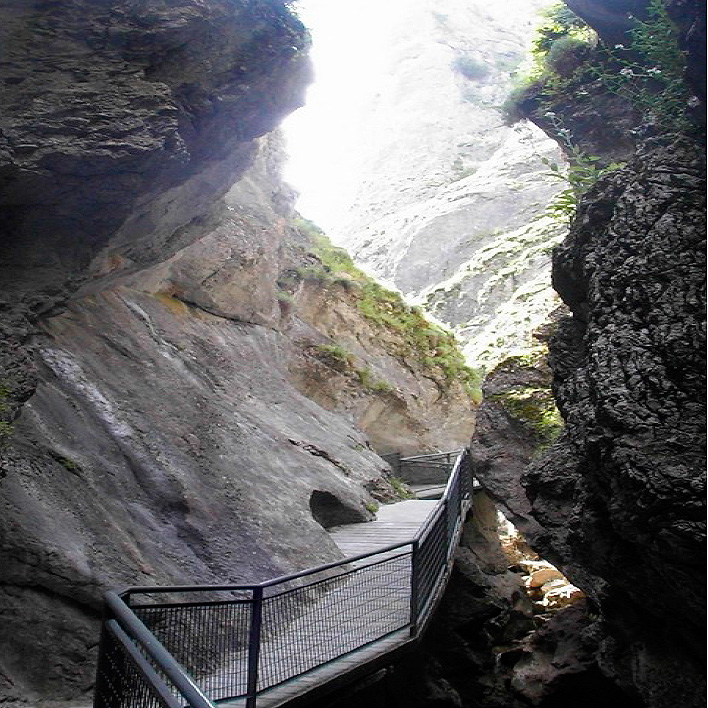 Desfiladero de la Yecla
Si quieres sentirte parte de una roca y pasar desapercibido entre el caer del agua acércate a La Yecla que se abre paso entre la montaña en un paseo de 300 metros sobre el río Mataviejas.
UPCOMING EVENTS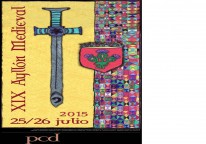 Fiesta de Ayllón Medieval
En Ayllón, del 25 al 26 de julio
Ayllón Medieval, una forma de conocer la villa de la mano de su historia, sus gentes y un sinfín de actividades y propuestas que amenizan la fiesta y la convierten en inolvidable.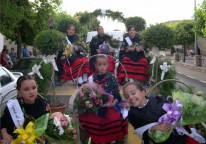 Santa María Magdalena
En San Leonardo de Yagüe, del 22 al 25 de julio
El 25 de julio, día de Santiago, es costumbre finalizar las fiestas con la tradicional caldereta, un guiso que tiene como base la carne de vacuno y que se reparte colectivamente entre los vecinos y nu...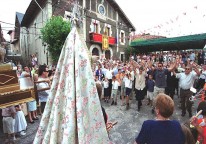 San Roque-Asunción de la Virgen
En Navaleno, del 14 al 18 de agosto
Incluye la fiesta de la Caridad, que tiene lugar en el paraje llamado Fuente del Botón. En estos festejos estivales tiene lugar la Corrida del Toro. Cabe decir que en las tres fiestas en las procesion...